Avondale DUI Attorneys
My AZ Lawyers – Avondale
The best way to get answers if you have been charged with a DUI in Avondale, Arizona, is to call My AZ Lawyers as soon as possible.  A qualified Arizona DUI attorney will answer your questions about your case and let you know what options you have.  Discuss your situation with a My AZ Lawyer — a DUI attorney here knows the law and will assess whether you have a defense and can help you fight for your rights.
Additionally, most Avondale, AZ DUI offenders plead guilty.  Also, you may have questions about your future if you are guilty of a DUI… the penalties and costs are high.  For this reason, take advantage of My AZ Lawyer's FREE CASE EVALUATION.  There may be hope to reduce the charges or even have them dismissed.  The expert Arizona DUI attorney at our Avondale DUI attorneys office will examine the evidence and prepare a strong defense suitable for your particular arrest.  Instead of worrying and analyzing and questioning your arrest, call an attorney who can give you answers.  Answers about the DUI law and an attorney who can offer you options with your best interest in mind.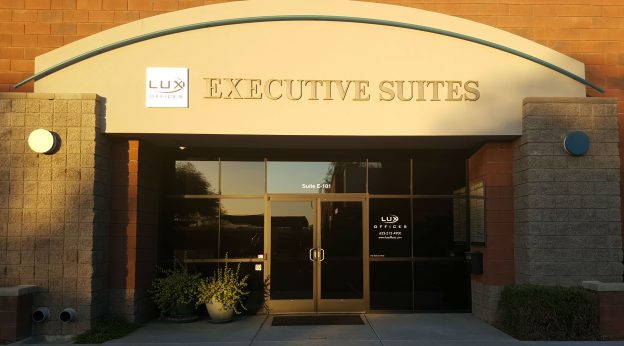 Avondale, Arizona DUI Penalities
Because Avondale, Arizona DUI penalties are harsh, connect with a My AZ Lawyer to look into your case.  An attorney here has the expertise and experience with Avondale, AZ DUI cases and understands how the DUI process works.  There are actually many reasons a DUI arrest/charge may be dismissed or reduced, and My AZ Lawyers knows the "ins and outs" of the process.
If guilty of DUI in Avondale, (Blood Alcohol .80 to .14) you are facing jail time, costly fines and fees, alcohol counseling, suspention of your drivers license, probation, and ignition interlock device.

DUI Lawyers in Avondale, Arizona | My AZ Lawyers
No one wants a DUI conviction on their record; possibly tarnishing your reputation or jeopardizing your current and future employment opportunities.  The personal, financial and work-related effects of a Avondale DUI charge are serious. You need to have a qualified Avondale DUI law attorney at My AZ Lawyers represent your case and fight for your rights.
My AZ Lawyers offers convenient locations, affordable retainer fees and payment options, and expert DUI representation to Avondale, Arizona.